EXPORTS FRESH FRUITS AND VEGETABLES FROM AUTRIA
J. HORA & CO. GMBH EXPORT
J. HORA & CO. GMBH EXPORT
J. HORA & CO. GMBH EXPORT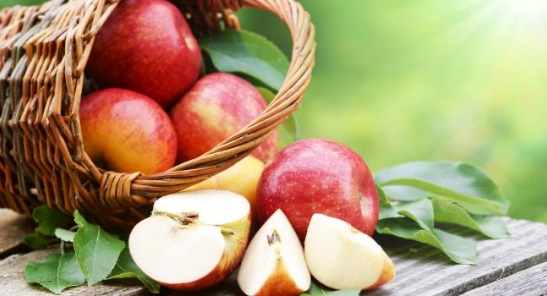 APPLES
The apple is by far the most important type of fruit in Styria. The variety is particularly rich here, so that the harvest extends from the end of July to the beginning of November. Due to the most modern storage methods, the offer period practically lasts the whole year. From sweet Gala to the spicy Crown Prince Rudolf to the popular Golden Delicious, we offer the whole range of apple varieties.
DERRY VARIETES
As a representative for most of the berries we offer, here is the strawberry that we source regionally and internationally. On request we can also supply our customers with raspberries, currants and gooseberries.
PEARS
The pear is becoming more and more popular. The pear harvest extends from the end of July to October. . Die Sortenvielfalt reicht von Abate Fetel, über Williams Christ, Kaiser Alexander bis hin zu neuen Sorten wie die Novemberbirne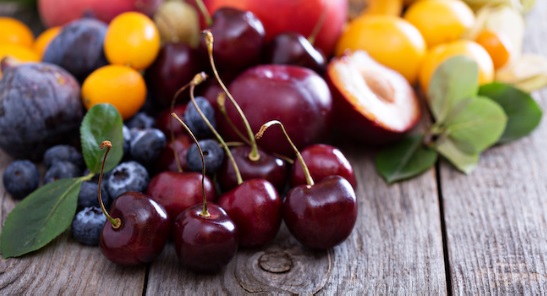 STONE FRUIT
Peaches, apricots and plums belong to the stone fruit family and are offered fresh by the Styrian fruit growers in summer. Since we are located in the Styrian "Vulkanland" we can also access the regional products of the "Vulkanlandbauern" like "Vulkanlandmarillen" and "Vulkanlandzwetschken".
COMPANY
Our history
1916
In 1916 our company was located at the "Naschmarkt" in Vienna and was already trading in fruit, vegetables and other foodstuffs.
1950
In the 50s, the former owner made his first economic contacts with Styrian fruit growers and the company developed into a wholesale company.
1972
In 1972 the company moved to the wholesale market Vienna – Inzersdorf where our Vienna location is still located today.
1985
In 1985 the trading company was bought by Alois Ulz, a Styrian fruit grower, and has been owned by our family ever since.
1994
1994 the sales association Markt Hartmannsdorf was founded
2016
In 2016, 180 regional fruit growers founded the "Obst vom Hügelland" (Fruit from the Hills) producer association, which in turn set up the EOS – Erzeugergemeinschaft Obst Steiermark (Styria Fruit Growers' Association). Since then we have been one of 4 cooperation companies of this young and dynamic producer association!
AUSTRIA
J. HORA & CO. GMBH EXPORT
Address
Pöllau bei Gleisdorf 27
8311 Markt Hartmannsdorf
Austria
Website :hora.co.at
Copyright 2021 © COMPANIES FROM EUROPE