EXPORTS FRESH FRUITS AND VEGETABLES FROM PORTUGAL
FRUITS AR SANTOS LDA EXPORT
FRUITS AR SANTOS LDA EXPORT
FRUITS AR SANTOS LDA EXPORT
Pear rock
With a color, texture and desirable flavor has excellent capacity of conservation … The Rocha do Oeste pear is an attractive variety from every point of view. Because it is resistant to handling and transport (even long distance) and because it has a large storage capacity in the "shelf" to Rocha do Oeste pear is an adaptable product to modern distribution systems. Thanks to the its properties, the flavor losses are low. Its handling resistance allows the use of any type of packaging.
Apple
apple plants most often produced in Portugal produce tasty fruit and are well adapted to our climate. Cultivars Popular Portugal and marketed by us are: Royal Gala, Golden Delicious, Red Starking, Fuji, Jonagored and Pippin. All they achieve similar productivity in intensive production system (40 to 50 tons / ha).
Strawberry
Currently our company has about 15 hectares of strawberry production outdoors, whose varieties are Splendor, Ballerinas, Virtue, San Andreas and Portolas. A variety of more strawberries sold by us, are the San Andreas (more resistant) and Ballerinas (sweeter). These being occupying most of the area logged. Our main goals are: to produce quality strawberries and provide consumers with a great product.
Plum
The vast number of existing plum species nowadays has different origins. It is thought that the European plum was discovered about two thousand years ago, having come from the area near the Caspian Sea. We sell, plum West, being the most sought varieties that produce more: Black (Black), White, Fortuna and Standley.
Watermelon
It is in the Alentejo soils that we get the best watermelons in the domestic market. This fruit is mainly composed of water, about 92% and contains vitamins A, B1, B5 and C and minerals like calcium, iron and especially phosphorus. At room temperature can be kept well for a week or cold for two.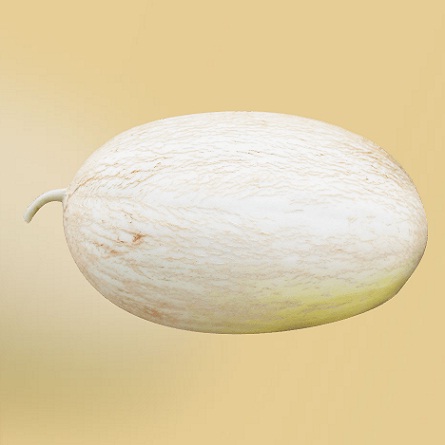 White melon
This type of melon is the most popular / consumed by the Portuguese. The flesh is white and sweet taste. The varieties that normally produce: Montargil and Lusitanos, varieties that give large melons, scratched, sweet and strong.
Green melon
This variety of melon is very aromatic: the bark is dark green, rough, with drawings and stripes. Elongated, the pulp is yellowish white, very sweet. It is a melon that after harvest, has a greater shelf-life, which means that your marketing is extended a little longer, until October.
Galia melon
Variety with more success in Algarve land … In the Algarve region have producers specialized in planting this fruit. It has a very sweet, juicy and distinctive taste pulp.
about us
FRUIT AR SANTOS is a company dedicated to the fresh fruit trade within the domestic and international markets. We work to ensure quality and competitive prices to all our customers.
The company FRUIT AR SANTOS was born in 2013 and specialized in the marketing of fresh produce. We work directly with experienced producers and have as its primary mission to ensure the quality of our products through cultures of excellence.
We focus our work on this, the difficulty that the consumer feels to find quality products at the table. Increasingly, it is essential to ensure good product to those who consume.
PORTUGAL
Fruits AR Santos, Lda.
Mina Street (Warehouse Pommeideias) Vale das Canas,
2560-235, Torres Vedras
Website :frutasarsantos.pt
Copyright 2021 © COMPANIES FROM EUROPE